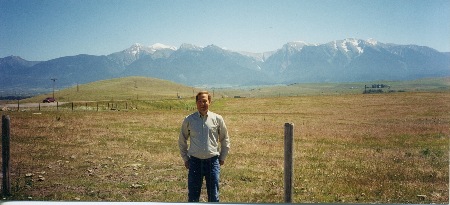 Landscape Constructors is a small but highly efficient and productive Chelsea,Michigan based construction company.We use technology, a highly experienced staff and proven construction practices to produce quality jobs at very competitive prices

Landscape Constructors has been in business serving Ann Arbor and the surrounding communities for over 25 years.We are state licensed General Contractors and fully insured for private and municipal construction projects.

Landscape Constructors primary focus is concrete flatwork and landscape construction.We pour concrete driveways,sidewalks and footings.We build and repair porches,replace steps,lay brick and block and are qualified Keystone retaining wall installers. We are also carpenters and we can build your deck,sunroom or other outdoor structures (see photo gallery).

Landscape Constructors is commited to customer satisfaction. In 25 years we have never had anyone complain to the Better Business Bureau about our work or services. We take pride in making sure we show up for and complete our jobs in a timely fashion. Landscape Constructors rarely starts a job, then goes to another. Once we start your job our focus is to complete it and not jump around between jobs. This is part of our commitment to customer satisfaction.

Landscape Constructors is located in Chelsea, Michigan.Our phone number is (734) 475-3116 between7am and 5pm or you can e-mail us at jim@landscape constructors.com